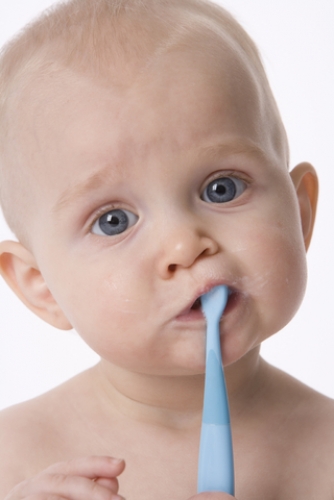 HELPING CHILDREN STAY HEALTHY is our passion.
Pediatric dentists are committed to providing the highest quality of care. The right pediatric dentist can forge a sense of dedication and excellent service, while showcasing a professional and caring environment, outfitted with the latest dental innovations.
Pediatric dental treatment of children from birth through the teens focuses on creating healthy, beautiful smiles.
It is important for children to have ongoing care given by the same dentist.
SEARCHING FOR A PEDIATRIC DENTIST
Complete oral care, including preventative care
Complete testing for oral diseases and conditions
Tips and tools to keep your child's mouth healthy during his life
A dental plan that is made just for your child
Diet counseling
Referrals to a dental specialist
WHAT TO EXPECT FROM YOUR PEDIATRIC DENTIST
Pediatric dentist visits includes anything from cleanings to more complex dental procedures.
The average length of a dental surgery is one and a half hours.
Pediatric teams show you and your child the right way to brush and floss his teeth and help you identify and avoid foods that can cause tooth decay.
ORAL PROTECTION FOR YOUR NEWBORN
When a babies teeth first begin to come through the jaw the baby will be irritable. Teething usually occurs between the ages of 6 – 24 months. To ease the pain of teething:
Rub gums with an antibacterial teething ointment
Allow the baby to suck on a cold teething ring or wet towel
Massage the gums around the tooth
Parents are advised to discourage thumb sucking in children which can lead to crooked teeth and prevent gums from developing correctly.
CONTACT A DENTIST
Once you click the button you will receive your quote in your email within a few minutes and we will never spam you.