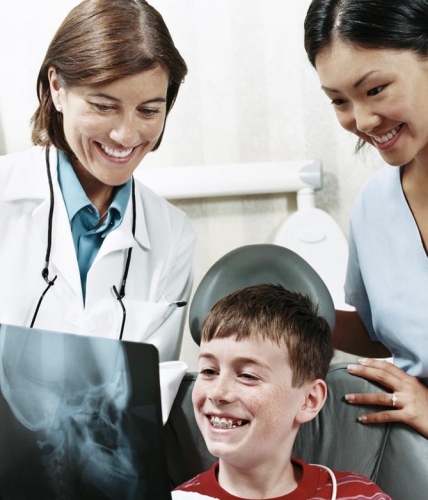 From complete exam and cleaning to full-mouth restorations and oral surgery— our exclusive network of hand-selected dentists promise to provide you with exceptional care as we enhance the natural beauty of your smile.
Your smile is our first priority, and we'll give you something to smile about.
CONTACT A DENTIST
Once you click the button you will receive your quote in your email within a few minutes and we will never spam you.