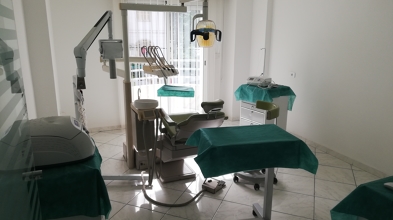 Located in the center of Sousse city, in an ideal, modern and sophisticated location, CHENITI DENTAL CLINIC, is equipped with state-of-the-art equipment to offer you optimal and long-lasting results. No matter what your dental needs are, we spend the time understanding your needs to find the solution that better suits you.
Within a working philosophy, our dental practice covers all dental medicine specialities, such as Adults & Children Dental Care, dental implants, fixed & removable dental prostheses, dental surgery, smile aesthetics, periodontics, teeth whitening and laser-assisted procedures.
Cheniti Dental Clinic is equipped with two dental treatment rooms, an operating room with strict aseptic conditions, a sterilization room designed to meet the highest hygiene standards and a prosthesis laboratory
Our values ​​
Excellence
We are constantly tending to achieve the highest level of performance. This requires hard work and persevering with the quality
Patient-centered care
Our actions are constantly focused on providing excellent patient services in a warm and welcoming environment.
Integrity
We will always support people for doing what is right, and will speak up if we see or hear something that doesn't seem right.
Responsibility
This requires accountability for individual actions and a commitment to giving our very best effort with every patient, every day.
Our offices
WAITING ROOM
Team welcomes you in a warm and friendly atmosphere. Our room is designed to calm and comfort you, and to provide an overall view of the center.
The room is punctuated by a relaxing background music to make your visit to our practice as satisfying as possible.
It is also regularly animated by informative videos on how to prevent oral health problems and oral cares; and by leaflets on dental implants, ceramic veneers and current aesthetic methods.
STERILIZATION ROOM
Because proper hygiene is the key to high-quality picture and to build trust and respect for patients, our technical platform meets the most stringent standards and hygienic requirements.
Procedures for cleaning and disinfecting used surgical instruments are an integral part of our everyday lives.
Sterilization cycle of our reusable surgical instruments sterilization includes 4 essential steps:
Decontamination / Cleaning / Packaging / Sterilization
TREATMENT ROOM
Two multidisciplinary treatment rooms are designed to make you as comfortable as possible and provide you with excellent care and services.
The advanced dental technology is effectively used to provide fast, accurate, and mainly painless treatments. In order to ensure this, our practice is equipped with last laser diode generation.
OPERATING ROOM
Cheniti Dental Clinic is equipped with an operating room dedicated to surgery and implantology. These precise and careful surgical interventions require optimal aseptic conditions to achieve effective and long-lasting post-surgical healing of bone and gum tissue.
In order to ensure this, our operating room is fully cleaned and disinfected before and after each operation.
We use various disinfection methods meeting the standards set forth in the requirements for a best oral surgeries conditions.
Contact Dr Cheniti's Dental Clinic, get a free quote
Staff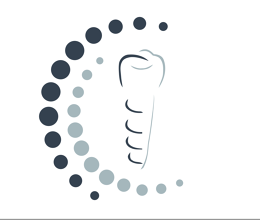 Dr. Seif Eddine
---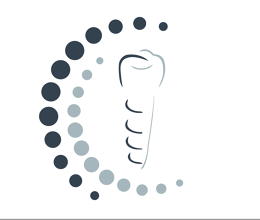 Dr. Ridha Cheniti
---