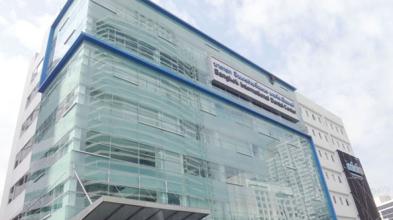 Bangkok International Dental Center (BIDC) is a full scale dentistry center which offers a comprehensive range of general, cosmetic, restorative and preventative dentistry services to all ages.
It is the first and only dental clinic in Thailand that is accredited by Joint Commission International (JCI). The team consists of a team of over 70 dentists and dental specialists. The center is a state-of-the-art dental facility featuring 7-story modern building, making it one of Asia's largest standalone private dentistry center with over 25 treatment rooms.
With multiple awards conferred by prestigious associations such as the Thai government's highest official award, the Prime Minister's Export Award the clinic, dentists at the clinic are committed to helping you achieve the healthiest, most beautiful smile possible so that you can enjoy optimal oral well being.
In addition to local accolades, the center was recognized internationally by the ISO9001 for top quality treatments and high medical standards.
Dentists in Bangkok International Dental Center are made up of American board-certified dental practitioners graduated from prestigious universities in the US, Australia and other parts of the world.
The clinic is designed to provide patients with individualized and comprehensive dental care. It is adequately equipped with cutting edge modern diagnostic and dental treatment technology.
As a specialized cosmetic dentistry center in Thailand, the clinic has its own on-site dental laboratory to design ceramic teeth. Thus, this assures a serious quality control code during crafting materials for dental veneers, dental bridges and dental implants.
The lab technicians are known for their artistic skill which allows them to produce precise measurements and to control shade selections to best fit each patient's tooth size and skin tone. BIDC is also Thailand's authorized BriteSmile teeth whitening center.
Dental Technologies Available at BIDC
Digitized 3D CT Scan
Digital Panoramic and Tomographic X-rays
Advanced Roxolid
Bone Level Implant Technology
Carl Zesis Endodontic Microscope
Intra-oral Camera for Diagnoses
Laser Systems
CE Sterilization Autoclave Units & Biological Testing for Checking Complete Sterilization

Two Convenient Locations
Bangkok International Dental Center (BIDC) - Main Headquarters
157 Ratchadapesik Rd
Din Daeng District
Bangkok 10400 Thailand
Dental Signature by BIDC at Siam Paragon
991 Siam Paragon Mall 2nd Floor, Unit 238
Rama 1 Rd. Pathumwan
Bangkok 1033
(North Colonnade, opposite Asia Books)
Reviews
You are the best of the best.

All very efficient & good at their job.

All staff offered excellent service. They should train Canadian customer service skills.

I am very satisfied with the treatment.

Everyone that I have been in contact with have been amazing. Really good. Service and friendliness everyone.

All staff was very nice and helpful. Very efficient and lovely to deal with.

The dentists and assistant especially made me feel very looked after. I would recommend her to anybody! All of the receptionists, nurses, in fact all staff are very good. I think everything was superb, Fantastically communicated 10/10.

Reception knew my appointment and ready for me.Good. Doing everything well.

It's the best service I ever received for anything.

Amazing staff and service!

All staff I have met here during my 3 visits over 5 years have been very friendly. I am very happy with all aspects of my dental treatment in Bangkok and I have recommended 5 or 6 Australian friends.
Staff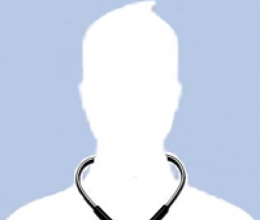 Dr. Wilaiwan Panyavorachart
Cosmetic Dentist
---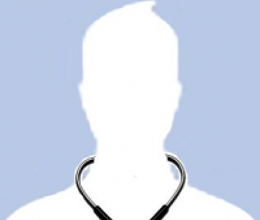 Dr. Nisna Khemthong
Cosmetic Dentist
---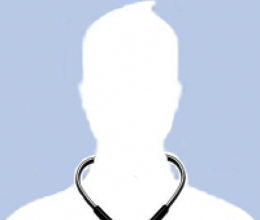 Dr. Nontapan Teppanich
Cosmetic Dentist
---