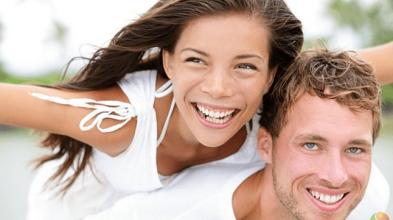 Using state-of-the-art equipment, including digital radiography, intraoral cameras, and CT scanners, the top dental surgeons in Seoul can give you back the smile of your youth when you choose dental treatment in Korea. Our leading dental services can proide you with an improved quality of life.
Our long-standing dental team has been enhancing the smiles and oral health of families and individuals in Seoul for many years.
Contact Seoul Dentistry, get a free quote
Staff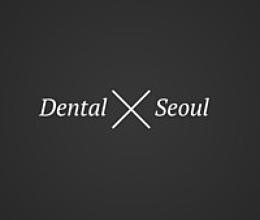 South Korean Dental Specialists
---
Dentistry in South Koriea provides quality care and the excellent service you expect when searching for a dental clinic.