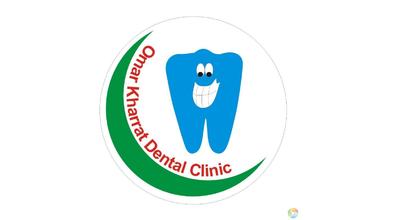 Dr. Omar Kharrat Dental Clinic is the premier dental center in Qatar. Our dentists are highly trained, experienced and leaders in all procedures. We fully guarantee all of our dental treatment. Our office has a relaxing, friendly atmosphere where our dental specialists treat you with the care and concern — they would their own family. We listen to you, explain procedures, consult with you and keep you informed every step of the way.
"Personal care and communication with our patients is of utmost importance to us." — Dr. Omar Kharrat
What sets us apart from other Middle Eastern dental clinics?
Dr. Omar Kharrat Dental Goals
To help achieve the highest level of well-being that is personally appropriate
To continually strive for excellence in our personal and professional service
To accomplish this with the highest degree of care, kindness and comfort, thus enhancing the quality of people's lives and our own.
To foster an environment that is conducive to the above.
Contact Dr Omar Kharrat Dental Clinic, get a free quote
Staff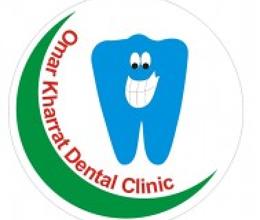 Dr. Omar Kharrat
Oral & Maxillofacial Surgeon
---
i can say i a brief words: my concept in work""you have to do what the patient need, and have to like the job before patient give a decision"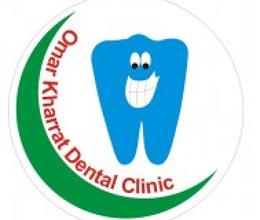 Dr. Abir Eddhaoui
Dental Surgeon
---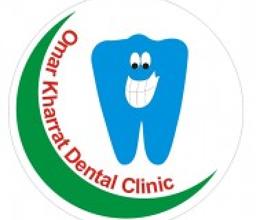 Dr. Sabeehas Syad
Dental Surgeon
---