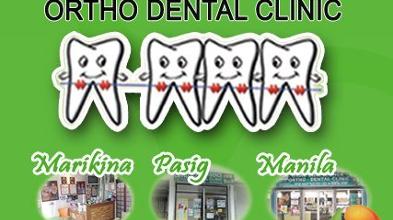 Want to have complete dental care treatment while enjoying vacation?
Established in 2006, Oral Confidence Ortho-Dental Clinic has 3 branches — all catering to services from basic dental procedures up to comprehensive dental treatments (preventive dentistry, aesthetic, prosthodontic, endodontic, orthodontic, oral surgery, and implant). Contact us for a complete list of treatments offered.
Ermita- Manila branch : Ground Floor Boracay Regency Corp. Bldg., #1212 Mabini St., cor Padre Faura St. Ermita Manila
Kapasigan- Pasig branch : Ground Floor NGR Bldg., #10 Dr. Sixto Antonio Avenue, Kapasigan, Pasig City Philippines
Concepcion- Marikina branch : 27-B Bayan-bayanan Avenue, Concepcion 1, Marikina City Philippines
The Perfect Dental Experience in Manila
Oral Confidence Ortho-Dental Clinic provides high quality treatment and services at very affordable prices. It caters to diverse dental services through multi-disciplinary approach to dentistry along with the use of its modern dental equipment.

Our clinic continues to have a growing number of patients both local and international. Moreover, to provide better treatment to patients, Oral Confidence keeps its competent dental team abreast of the new developments in technology by providing them regular trainings, seminars and continuing education program.
Our Vision
To be recognized as one of the best dental care service provider in Asia that provides high quality dental treatment to Filipinos and foreign traveler patients, using the latest technological advancement in dentistry in a cost effective manner.
Our Mission
To enhance the patients' self-esteem and improve their self-confidence through comprehensive dental care treatment
To help patients prolong the life of their teeth by educating them about the importance and value of oral hygiene
To render dental care services using state-of-the-art equipment and cost effective dental treatment associated products
To provide all our dentists and staffs an annual "Continuing Education in Dentistry" in order to ensure that patients are offered with the best and latest dental care treatment possible.
A Great Smile is Confidence. Make that life changing decision, set an appointment now!
Staff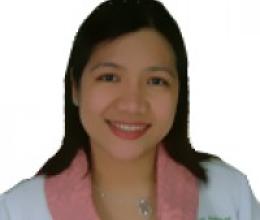 Ms. Carolyn Paguntalan
Founder
---
Ms. Carolyn Paguntalan founded Oral Confidence Ortho Dental Clinic in 2006 to bring advanced dental techniques and the latest developments in dental technology to Marikina City, which later on expanded to Manila and Pasig City, Philippines.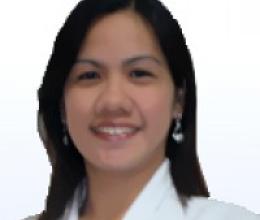 Dr. Evangeline T. Valencerina
Dental Team Head / Consultant
---
Prosthodontics & Implant Practitioner, MDI Practitioner, General Dentistry and Orthodontics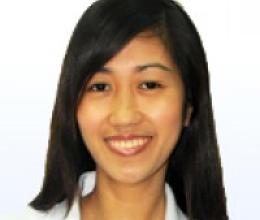 Dr. Leilanie Callanta
Senior Dentist - Marikina Branch
---
General Dentistry, Oral Surgery, Prosthodontics and Orthodontics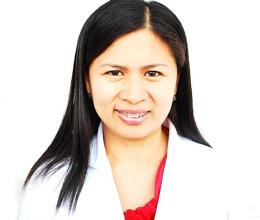 Dr. Hershey Refugio
General Dentistry and Orthodontics
---
Dr. Rick Melvin D. Cunanan
General Dentistry and Orthodontics
---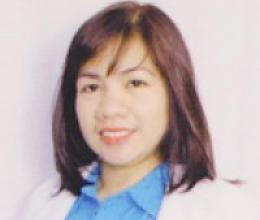 Gina Calabio
Hygienist and Supervisor of Marikina Branch
---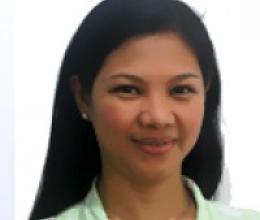 Ms. Berlinda Noquez-Umila
Clinic Coordinator
---