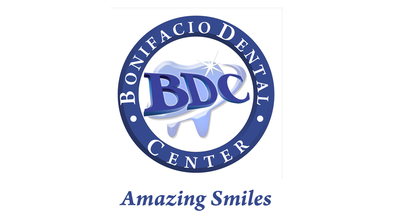 With over 20 years of experience, the team at Bonifiacio Dental Center based in Angeles City, is one of the top-ranked dental clinics in the Philippines. Bonifacio Dental Center is committed to providing high-quality patient care and treatments from General Dentistry to specialized procedures like Cosmetic Dentistry, Orthodontics, Endodontics (Root Canal Therapy), Dental Implants and Bone Grafts.
Bonifacio Dental Center offers state-of-the-art dental facilities in the Philippines — as well as materials and equipment that ensure patients safe and superior dental care. Bonifacio Dental Center has its own dental lab to speed the quality creation of dental prostheses, including dental crowns, dentures, and bridges. An experienced staff incorporates high-quality control standards and precision in the fabrication of prostheses.
Professional Dental Care in the Philippines
Because teeth are vital to improve one's well being, patients are treated with proper care in their individualized and comprehensive dental treatment plans supported by any kind of Dental X-Ray which are available in our center.
Bonifacio Dental Center pioneered the one-stop Cosmetic Dentistry Clinic in Angeles City, which has the best priced treatment fees considering the quality of service done. Visiting the Philippines will be worthwhile to complete your dental needs and enjoy the beauty of the Philippines and the warmth of us Filipinos. Our staff can assist you with our hotel accommodations and transfers from guesthouse options to a 5 star hotel here in Angeles City.
What Do We Specialize In
Dental Implants, Endodontics and Prosthodontics
Where Are We Located
Our leading dental clinic in Angeles City is highly accessible as we are located just 15 minutes away from Clark Airport and near the Diosdado Macapagal International Airport. Our center is near the famed SM City Clark mall and numerous luxury hotels in Angeles City.
Where Do Our Patients Travel From
Singapore, Dubai, Hongkong, Australia, Taiwan, KSA, Canada and Japan
Since 1997, we truly provide our patients those AMAZING SMILES.
Contact Bonifacio Dental Center, get a free quote
Staff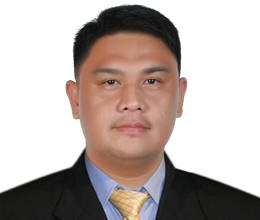 Joseph Alfie T. Bonifacio
Dental Implants , Orthodontics, Oral Surgery
---
Dr. Joseph or Dr. Alfie, as fondly called by his patients, is very conservative in his approach in dental implant procedures. His principle is to keep all surgeries Smart and SImple, thus making his treatments less traumatic and with less complications. Thorough evaluation is of course conducted in every procedure. He is practising Implant Dentistry since 2001.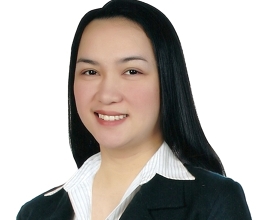 Michelle Bonifacio
Endodontics , Cosmetic Dentistry , General Dentistry , Prosthodontics
---
Dr. Michelle has the greatest passion in delivering fast and efficient dental treatments . She keeps herself updated on newest and world wide recognized techniques and procedures to be able to provide excellent services . Dr.Michelle always promises to give each patient an Amazing Smile, as she believes, when a smile is changed, life changes .