When visiting Harub Dental surgery in Oman, patient can expect advanced dental treatments. The dental clinic in Muscat is designed to make you feel confident, comfortable and healthy. The clinic is well-appointed with top equipment to accommodate 8 dental units, utilizing the most advanced technology in the Middle East.
The professional staff is available to assist you with the most complicated dental problems. Backed by years of experience and intensive training, the European and internationally trained staff is the core of quality dental service.
Advanced Dentistry in Oman
The Harub dental team creates smiles for a living. Their commitment and passion to draw a happy smile of patients' faces have earned them the trust of numerous dental patients not only in the Middle East but also from overseas. Harub Dental Clinic stays up on the latest technology and treatment techniques in all phases of cosmetic dentistry in Oman.
Meet Our Dental Surgeon
The team's thorough experience, extensive training and knowledge keep the dental practice on the leading edge of dental tourism. Dr. Harub is one of the most trusted dentists in Oman due to his relentless dedication to making sure your smile is the way you want it while maintaining patient's oral health. He specializes in a comprehensive scope of cosmetic dental treatments pertaining to the diagnosis, treatment planning, rehabilitation and maintenance of the oral function, comfort, appearance. Dr. Harub and his team aim to give you and your loved ones a reason to smile every day.
Contact Harub Dental Surgery, get a free quote
Reviews
Modern equipment, pleasant and highly trained staff. The best customer care and follow up service I have experience.

Staff were friendly , atmosphere was great, from waiting room To the dental chairs with the latest technology , I had 8 veneers within one week and they look beautiful My husband is going next to see dr Mohammed All in all, other than parking it's a great experience
Staff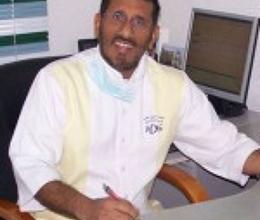 Dr. Mohd Harub Al Kharusi
Oral Surgeon
---
Dentistry and Oral Surgery certificate from Glasgow University, Scotland.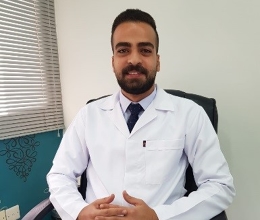 Dr. Mina Maher
Dental Surgeon
---
Experience: 7 years
Dr. Khaled Abdul Malak
Oral Surgeon
---
Masters Degree in Maxillo Facial Surgery and Oral Medicine. Lecturer at Lebanon University and St. Joseph University, Beirut, Lebanon.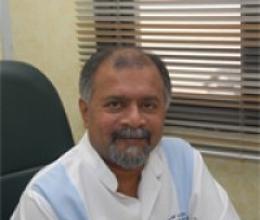 Dr. Jacob Joseph
Orthodontist
---
Doctorate in clinical dentistry orthodontics. The only highly qualified specialist for orthodontics in Oman (private sector).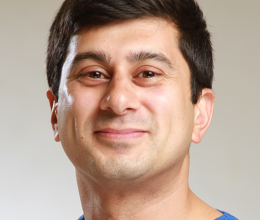 Dr. Zia Ul Haq BDS
---
Dr. Laila Harub Al Kharusi
Cosmetics, Rootcanals, Restorative, Children
---
B.D.S (Manchester), MFDS RCPS (Glasgow) Examiner at R.C.P.S (Glasgow)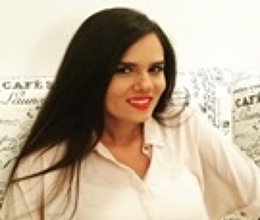 Dr. LOBNA KHARDANI AL KHARUSI
Root canal Treatment, Cosmetic Dentistry
---
Dental Surgeon D.M.D.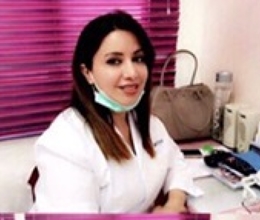 Dr. Samia Taufiq Asfour
Cosmetic and Rootcanal treatment
---
Dental Surgeon (since 1995)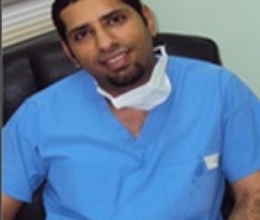 Dr. Mohd Harub Al Kharusi
Implants and Cosmetics Dentistry
---
B.D.S, M.F.D.S, RCPS