Dr. Demajo Dental and Implantology Clinic offers world-class cosmetic dentistry results — by using innovative techniques, including CAD-CAM dentistry powered by CEREC. At Demajo, you will always find a reason to smile… from single tooth restorations to full mouth rehabilitation programs, our team delivers highly aesthetic smiles a new vote of confidence. This spa-like dental atmosphere was founded by Pasquale Demajo in 1919.
The skill, experience, and commitment of our practice — using a unique combination of science and artistry — can literally redesign your smile. Our dental patients are immediately welcomed in an alluring setting with massaging thermo-regulatory dental chairs that ease tension during treatment.
An adjacent recovery room is available for patients wishing to have their crowns/veneers or inlays completed within the hour — saving on time and money required for multiple appointments.
Healthy — Stunning Teeth
The fully-integrated on-site laboratory at Demajo utilizes the computer aided machinery for the construction of all-ceramic teeth. Our family run practice offers all modern treatments available in the dental world. Treatments range from conventional ones to the latest in cosmetic dentistry, implant surgery and tooth whitening procedures.
We take great pride in our practice — as this is the only practice on the island to give patients a luxury experience, ensuring the best aesthetics possible.
DENTAL TOURISM with FREE Flights and Accomodation
Malta is a small island of 400,000 inhabitants. It is 60 miles south of Italy and a member of the European Union. It is well connected to Sicily by both air and sea with the latest world-class catamaran in service. All major cities in Europe are served by the following airlines namely Air Malta, Lufthansa, British Airways, Alitalia, and KLM etc.
The standard of living on the island is good and Malta is a recognised holiday destination all year round. The weather is mild even in winter though our summers tend to be hot. Max temp in summer 38 degrees and lowest in winter 4 degrees at night. The cost of living is relatively low with respect to accomodation and food. The Maltese people are by nature bi-lingual speaking the English language as well as their native tongue, ie Maltese.
Drs. Demajo Dental and Implantology Clinics
Head Office ( Ta' Xbiex )
1/3, Marina Court, Giuseppe Cali Street, Ta' Xbiex - Malta
Main Clinic - The Dental Spa and Dental Laboratory ( Ta' Xbiex )
1/1 Marina Court, G.Cali Street Ta'Xbiex - Malta
Drs. Demajo Dental Clinic (Dental Tourism)
26/6, Merchants Street, Valleta-Malta
Reviews
I am very pleased with the results. Dr Demajo is very professional and has been very patient with me too. The price quoted during my first visit was the amount I paid when everything was done. I would recommend Dr Demajo to everyone.

Let me be honest I have always dreaded visiting a dentist but that ended today. I am writing to both endorse and recommend The Demajo Dental Clinic to anyone looking for first class dental treatment at affordable prices. What I liked most about the Demjo Dental clinic was the consistent high quality service, which was friendly and non patronising. The assistance and support I received was excellent and the help I got throughout my treatment was much appreciated. Drs. Demajo understand their patients and each one is treated like royalty. If you are thinking about The Demajo Clinic for any dental work, find a way to make it happen. It will be well worth it.

I am very happy to say I have been treated by Dr.Jean Paul Demajo. I am afraid of visiting the dentist but Dr. Jean Paul Demajo and all of the staff at the clinic made me feel at ease straight away, they greeted me with a warm welcome and provided me with a very professional and friendly service in a nice environment. The whole procedure was also much quicker than I anticipated. Most importantly I am extremely happy with the results. I feel more confident with my smile now than ever before which is so important in my line of work.? I would like to say thank you to every one at Drs. Demajo Dental and Implantology Clinics and I am sure to recommend the Clinic to anybody.
Staff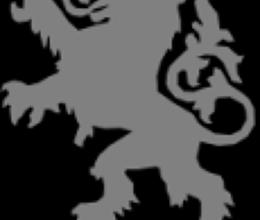 Dr. Pascal Demajo
Cosmetic Dentistry
---
Dr. Pascal offers state-of-the-art dental care through the leading teaching clinic and faculty practice.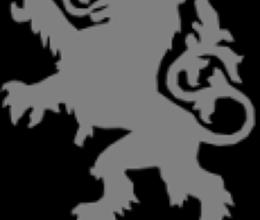 Dr. Jean Paul Demajo
Cosmetic Dentistry
---
Emphasizing preventive and restorative dentistry, Dr. Jean Paul and the Demajo experienced hygienists, and specialists provide a range of advanced services.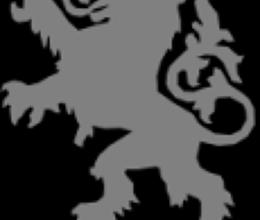 Dr. Michelle Demajo
Cosmetic Dentistry
---
Amid the bustling streets of Valletta, Dr. Michelle and the rest of the Demajo family are well known for outstanding dental services in a relaxing environment.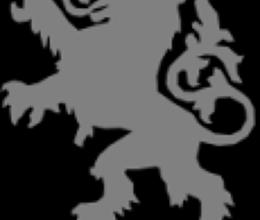 Dr. Christopher Albani
---
Dr. Christopher and his well-respected team members have built a practice on a foundation of excellence, integrity, and caring.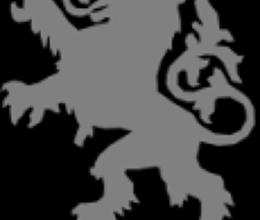 Dr. Sarah Vella
---
Dr. Velta believes every smile is unique, and works diligently to personalize a treatment plan to address your needs and budget.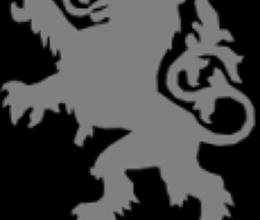 Dental Nurses
Demajo Dental Nurses
---
The Demajo Dental Nurses offer a unique blend of experience, education, and talents to deliver full-service assistance for every dental patient.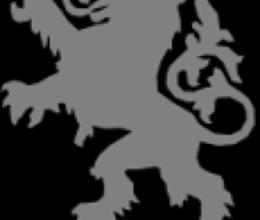 Dental Technicians
Demajo Dental Techs
---
The Dental Technicians at Demajo cater to every patient and have a reputation for providing quality care and first-rate service.