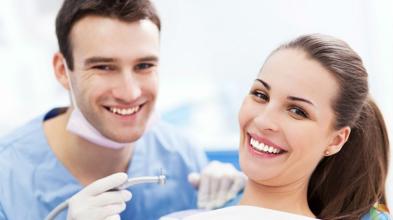 In our dental clinic — BioDent — your idea of dental treatment methods will change to the better. We conduct teeth examination and treatment in conditions of absolute sanitary hygiene and sterility, ensurin complete safety for the patient. We use effective painkillers and innovative devices for painless anesthesia, which will help you calmly and painlessly bear all manipulations with your teeth or gums. Our medical staff will be careful constantly during all treatment process and they will taking care of you with full responsibility.
In our work we use the latest methods and devices, including the CEREC CAD / CAM technology. In case of partial and total prosthetic, we often use the structures that are installed on the implants. CEREC system can make a crown to previously made implants from manufacturers such as.: Nobel Biocare, Active Nobel, Straumann, Astra Tech, Friadent Frialit, Biomet 3i, conical implants brand Zimmer, Medentika M-implant.Thanks to this technology we can also create almost perfect ceramic crowns, overlays and venners.
Cosmetic Dentistry — Czech Republic
Ceramic veneers are one of the best aesthetic solution.We are working with leading beauticians who cooperate with the industry of dental prosthetics, to achieve the best results.In the manufacturing process of aesthetic veneers without preparation we are working with a modern method which consists in analyzing the occlusion field. Using equipment called Arcus Digma can be registered central location of jaw with minimal deflection. Esthetic veneers are a kind of long-term prosthetic solutions.
Other desired technology at our clinic is teeth whitening by using ZOOM Lamp 2 adwance Power. Currently, one of the most productive and reliable bleaching systems. Bleaching is performed during a single visit. It has a long-term effect of up to 5 years. Another advantage is that this technology almost doesn't harm the tooth tissue.
We offer you aesthetic veneers without tooth preparation, total dentures attached on implants, cosmetic services in dental surgery (biorevitalization, mesotherapy - a cocktail of vitamins and hyaluronic acid, filling the lips - correction and botox), minimum costs for flights to Prague and transport from the airport and ideal conditions for accommodation, cuisine and free time activities in Prague..
Contact Cosmetic Dentistry Center of Prague, get a free quote
Staff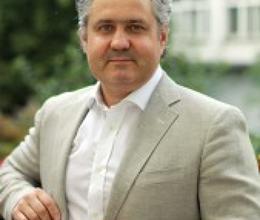 Viktor Levchenko
Dental Technician
---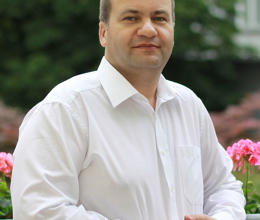 Dr. Ivan Kolesnikov
Oral Surgeon, Implantologist
---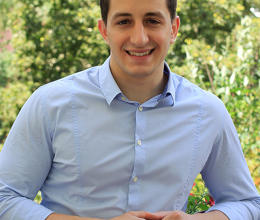 Dr. Michael Livshyts
Implantologist, General Practitioner
---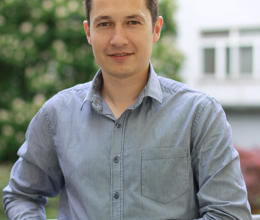 Dr. Rostislav Sufijarov
General Practitioner
---