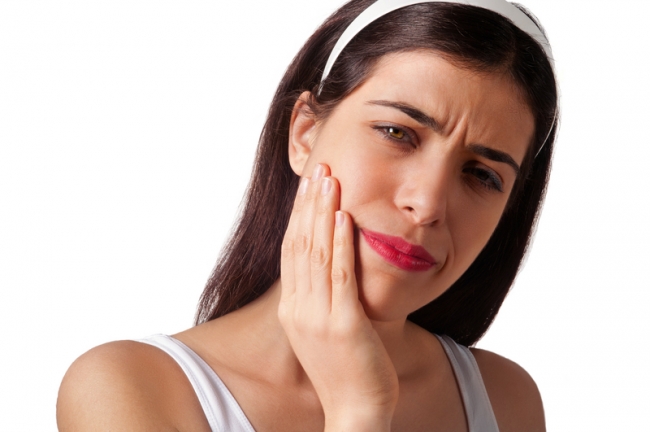 ADVANCED DENTAL CARE you can afford.
A root canal procedure is typically performed by a dentist or endodontist — a root canal specialist. Root canal therapy is needed when the nerve of a tooth is affected by decay or infection.
In order to save the tooth, the pulp (the living tissue inside the tooth), nerves, bacteria, and any decay are removed and the resulting space is filled with special, medicated, dental materials, which restore the tooth to its full function.
Root canal treatment is highly successful and typically lasts a lifetime, although on occasion, a tooth will have to be retreated if any new infections occur.
SIGNS YOU NEED ROOT CANAL THERAPY
An abscess on the gums
Sensitivity to hot and cold
Severe toothache pain
Swelling and/or tenderness
Sometimes no symptoms are present
ROOT CANAL THERAPY PROCEDURE
Stage 1 | Rubber Protection
When the affected tooth is entirely numb, a rubber dam is positioned (a sheet of rubber) around the tooth to keep it dry.
Stage 2 | Access to Tooth
Your dentist will create an access opening on the top of the tooth to eradicate the pulp, nerve tissue, and bacteria. Using special dental tools, tooth decay is destroyed.
Stage 3 | Meticulous Cleaning
Followed by a thorough cleaning of the tooth, the area will be impenetrably sealed with a temporary or a permanent filling.
Stage 4 | Filled and Sealed
The roots and the inside cavity of the tooth are filled and sealed with superior dental materials.  A filling will be secured over the top to cover the opening. This will protect the tooth and prevent it from breaking, and restore it to its full function.
After your root canal procedure, your tooth may be sensitive, but this will subside as the inflammation diminishes and the tooth begins to heal.
Get a FREE quote for Root canal treatment
Once you click the button you will receive your quote in your email within a few minutes and we will never spam you.