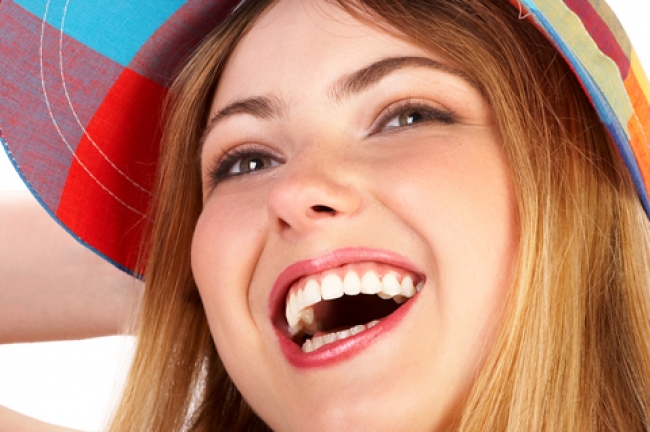 THE BEAUTIFUL SMILE you have always dreamed of.
Lumineers are porcelain veneers that offer you a painless way to a permanently whiter and perfectly aligned smile. Premier dentists apply exceedingly thin shaped moldings to the teeth without any grinding or shaving — transforming your teeth into a naturally beautiful smile.
Lumineers can be placed over existing crown or bridgework without having to replace them and provide permanent cosmetic solutions for stained, chipped, discolored or misaligned teeth.
HOW CAN I BENEFIT FROM LUMINEERS
Fix uneven spacing
Fill visible gaps
Lengthen short teeth
Reshape awkward teeth
No drilling, shots, or pain
LUMINEER PROCEDURE BY SKILLED DENTISTS
Stage 1 | Consultation and Impressions
After your initial consultation, your dentist will take an impression of your upper and lower teeth, and send the mold to an authorized Lumineers laboratory along with photos and other records that ensure the very best case for you. Unlike traditional veneers, there is typically no need for extensive drilling, shots or unsightly acrylic temporaries.
Stage 2 | Placement and Bonding
Before Lumineers are bonded in place, your teeth are moderately etched to prepare for proper fit, placement and bonding. Your dentist will check your bite to make sure your contacts are balanced to avoid chipping your Lumineers through the course of daily function.
CONTACT A DENTIST
Once you click the button you will receive your quote in your email within a few minutes and we will never spam you.